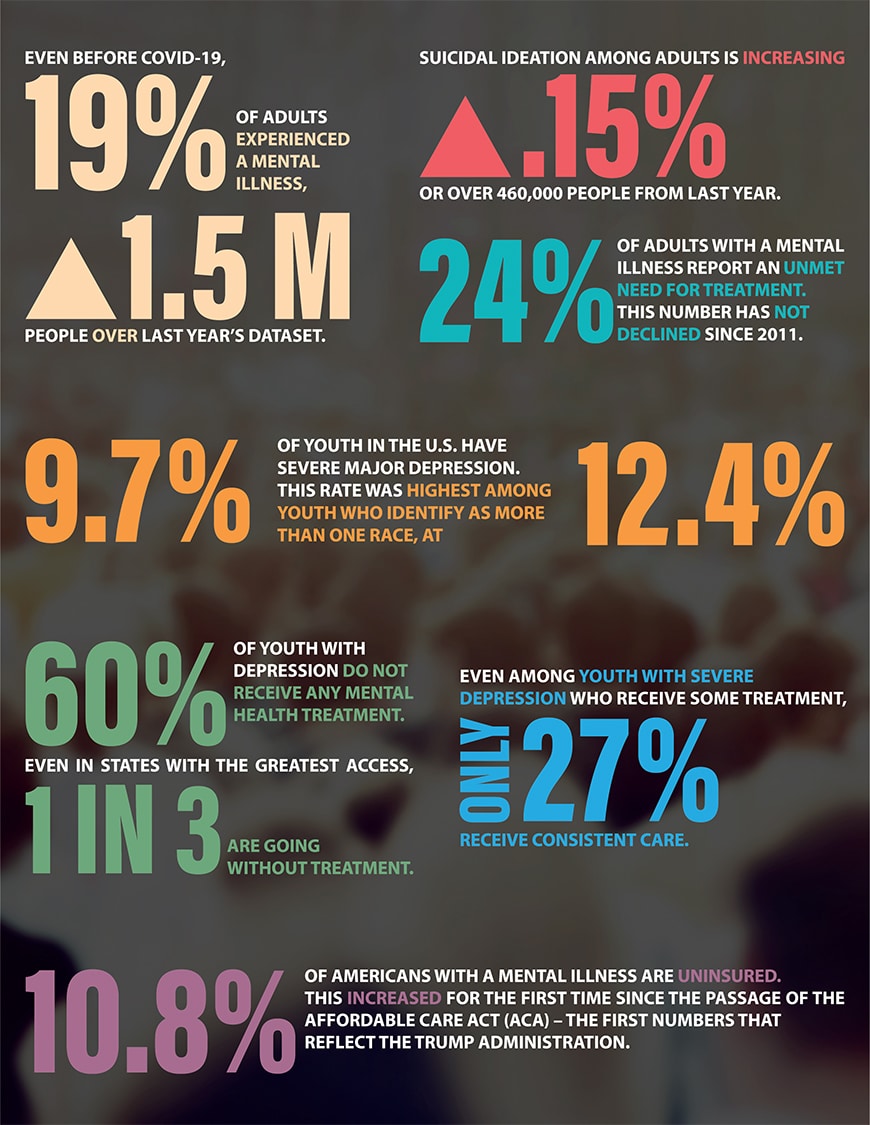 Just Dropping In to See What Condition Your Condition is In
During the month of May, the US celebrates Mental Health Awareness Month. This awareness month is so important in helping to erase the stigma of mental illness and streamlining access to support. However, once this month ends, the need for information and support does not.
The good news is, there is an abundance of information available at our fingertips all year long on what mental illness looks like, how to promote good mental health, and the different levels of support available.
But what if you don't know if you're just experiencing a typical case of the "blues" or if you should seek professional help? What if your nightly cocktail or glass of wine has tipped over into something more than a routine and into dependence?
Our friends at Mental Health America have created a great online screening tool for depression, post-traumatic stress, anxiety, substance abuse, as well as other issues that so many of us have experienced. What's more, it's completely confidential and FREE! You can see exactly where you stand and next steps to take, if necessary.
Click here to take the mental illness screening.
Mental illness does not discriminate. It touches everyone. No one should feel alone or without the information, support, and help they need. If you or someone you know is struggling, help is just a phone call or text message away. The National Alliance on Mental Illness (NAMI) has help available 24/7. They can be reached by phone at 800-950-NAMI (6264) or, in a crisis, text NAMI to 741741.