How Much Does Alcohol Rehab Cost?
The cost of alcohol rehab varies based on many factors, including the type of program, length of program, location, amenities, and more. Inpatient rehab facilities like Plum Creek Recovery Ranch, where residents live on-site, include the cost of living accommodations and meals as well as addiction treatment.
Each resident at Plum Creek Recovery Ranch receives a customized treatment plan that addresses their medical, psycho-social, nutritional, and fitness needs. Comprehensive treatment programs like ours help residents explore the true cause of their alcohol addiction. Inpatient alcohol rehab gives you or your loved one the best chance for success in recovery.
It's an investment in restoring your life.
Call to get a free cost estimate for alcohol rehab.
We Accept Insurance for Drug & Alcohol Rehab
Plum Creek Recovery Ranch accepts the following health insurance providers and employee assistance programs (EAP), with more coverage options coming in the near future.
- Aetna
- Blue Cross Blue Shield
- Magellan Health
- ComPysch Why Choose Plum Creek Recovery Ranch
Our addiction rehabilitation center near Austin, Texas provides residents a safe place where they can detach from the distractions of everyday life. Plum Creek Recovery Ranch believes the most effective way to assist with overcoming alcohol addiction is through treatment programs that address the whole person.
Here are some of the highlights of our inpatient alcohol treatment program.
Secluded and serene location
Programs that address underlying issues that hinder recovery
Equine-assisted therapy, art therapy, nutrition classes, and more
Exclusive aftercare service and an alumni program
Call today to speak with an admissions counselor.
Our Addiction Treatment Facility Near Austin, Texas
Plum Creek Recovery Ranch is located just outside Austin, Texas on a scenic 200 acres of land. Our luxury rehab facility is open to individuals all across the country who struggle with addiction, but we primarily serve adults in Austin, Dallas, Fort Worth, and San Antonio.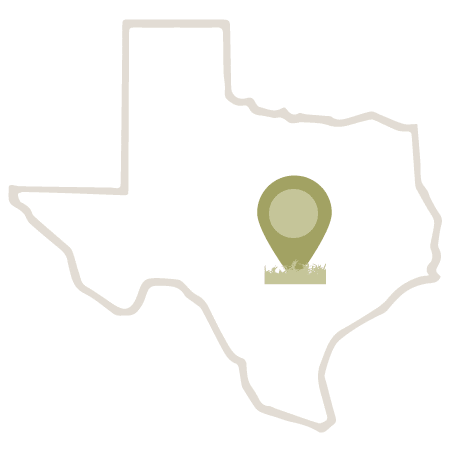 Free Cost Estimate for Alcohol Rehab
Find out if inpatient alcohol rehab at Plum Creek Recovery Ranch is right for you or your loved one. Submit a request and an admissions counselor will get back to you right away.