About Plum Creek Recovery Ranch
Plum Creek Recovery Ranch is a treatment facility for substance abuse located near Austin, Texas. We are committed to providing treatment for individuals, couples, and families who struggle with the negative effects of addiction.
We empower our residents to overcome addictive behaviors by treating the mind, body, and spirit through individualized, integrative, and evidence-based treatment protocols.
What Sets Us Apart From Other Facilities
Plum Creek Recovery Ranch is unique because we specialize in treating the whole person – helping individuals find connection, clarity, and hope.
We offer a variety of programs that focus on the whole person, including group therapy, individual therapy, nutritional counseling, yoga, and extracurricular activities.
The Vision For Plum Creek Recovery Ranch
We will provide an unparalleled treatment experience as the most trusted partner for substance use disorders.
Our Substance Abuse Treatment Facility
Plum Creek Recovery Ranch is located less than 20 miles south of the Austin-Bergstrom International Airport on 200 acres of active ranch land. Central Texan scenic, rolling hills serve as a unique setting for anyone seeking help to overcome the disease of addiction.
The peace and tranquility of our location help affirm positive transitions for all.
The mission of Plum Creek Recovery Ranch is to provide a safe space for people to find freedom from their addictions, and explore new ways to leading a connected and healthy life.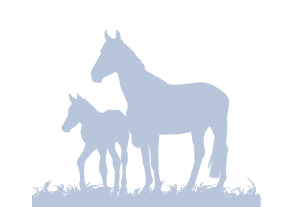 The Staff at Plum Creek Recovery Ranch
Our experienced staff is dedicated to the safety, wellbeing, and positive progress for all of our residents. From our licensed counselors to our compassionate admissions staff, we're here to guide all who enter our doors through a successful treatment journey.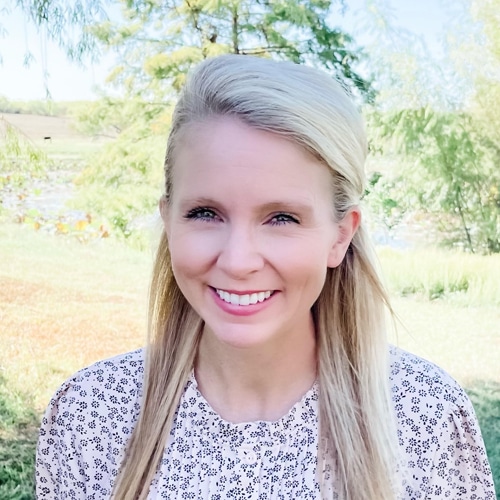 Sarah Hogan, MA LPC
Executive Director
Kelly Aubry, MA LPC
Director of Clinical Services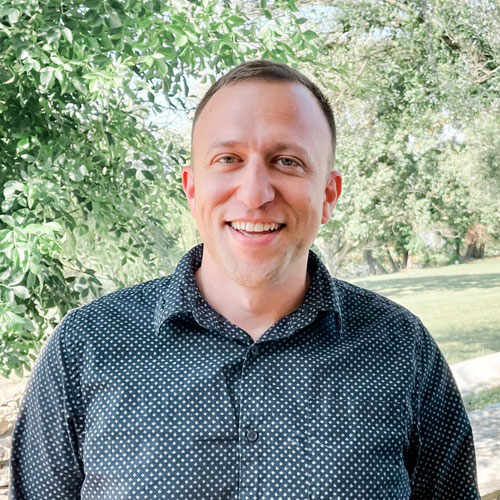 Aaron Alicea, LCDC, LPC-A
Licensed Clinician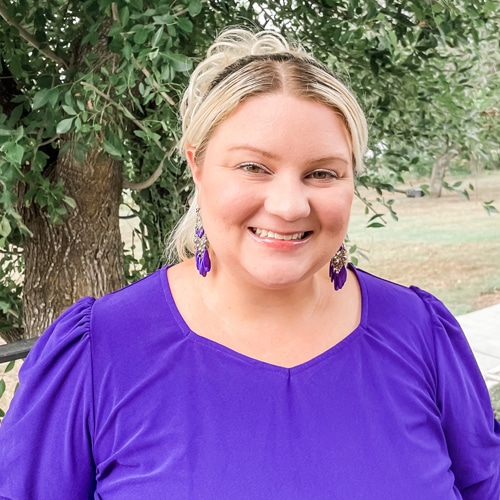 Christina Cochrane, MS, LPC
Licensed Clinician
Taylor Ray, M.Ed LPC
Director of Admissions
Ian Brown
Director of Business Development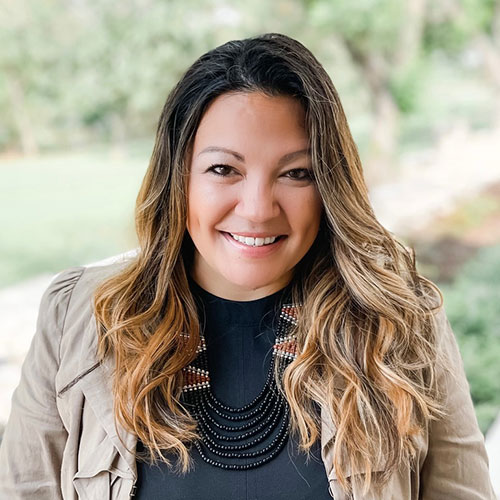 Teresa Acosta
Business Office Manager
land with history
and hope
The History of Plum Creek Recovery Ranch
Plum Creek Recovery Ranch sits on the original site of The Briarpatch Ranch, which Dollie Cole founded in 1983. Over the course of 25 years, Dollie purchased the surrounding land and constructed a 15,000 plus square foot home, which now serves as the main house for Plum Creek Recovery Ranch. Having grown up during the Great Depression, Dollie would be happy to know the home she designed, built, and lived in, has been repurposed in order to help others.
READ MORE +
Dollie Ann Cole
was the widow of the late Edward N. Cole, former President of General Motors Corporation and one of the chief architects of the Corvette. Dollie was born in Fort Worth and moved back to Texas after the death of her husband.
Dollie was a respected businesswoman and philanthropist, serving in leadership roles on national and local boards such as PBS, Project HOPE (World Health Organization), The Smithsonian National Air & Space Museum, The National Corvette Museum, and The 100 Club of Central Texas as well as many other charitable organizations. She served with organizations helping those most in need, especially children and animals. Locally, Dollie helped found the Pegasus School for Boys in Lockhart, donating the land on which it sits today.
The original house, at what is now PCRR, featured handmade Saltillo tiles and hand carved doors from Mexico designed by Dollie. It also featured a 150-year-old staircase salvaged from a local department store, wood beams and antique wood saved from the Lockhart Cotton Gin. These details have been preserved on the main floor with stunning beams in the main lounge area and the repurposing of some of the Mexican carved doors for tables and wall hangings.
The Briarpatch Ranch was featured in multiple magazines and was the location for a number of movies and television series including "From Dusk to Dawn," "Revolution," and "Bed of Lies." Dollie gave lavish parties, often for a benefiting charity that were attended by celebrities such as Jim Nabors, Florence Henderson, Carol Burnett, Ruth Buzzi, Andy Griffith, Debbie Reynolds, Ruta Lee, John Glenn, Johnny Rutherford, and A.J. Foyt.

SHOW LESS
Treatment Facility Ranch Near Austin, Texas
Located in the breathtaking foothills less than 20 miles south of Austin, Texas, Plum Creek Recovery Ranch serves individuals and families from across the country. We are close enough to be convenient but far enough away to be safe from distractions that can impede healing.
We Accept Most Major Insurance Carriers
Once you have submitted the verification form, if you still have questions about insurance and payment at Plum Creek Recovery Ranch, don't hesitate to reach out.