Plum Creek Recovery Ranch offers individual and group therapy, educational groups, fitness and nutritional counseling, equine therapy, yoga, and much more.
The secluded nature of our treatment facility allows us to offer a variety of activities for a balanced treatment program that addresses the underlying causes of substance abuse.
About Our Treatment Facility Near Austin, TX
Plum Creek Recovery Ranch is located just outside Austin, Texas on a scenic 200 acres of land. This was the original site of The Briarpatch Ranch founded in 1983 by the late businesswoman and philanthropist Dollie Cole.
Today, the ranch is home to our residential treatment program that serves adults 18 and older, as well as aftercare and family programs.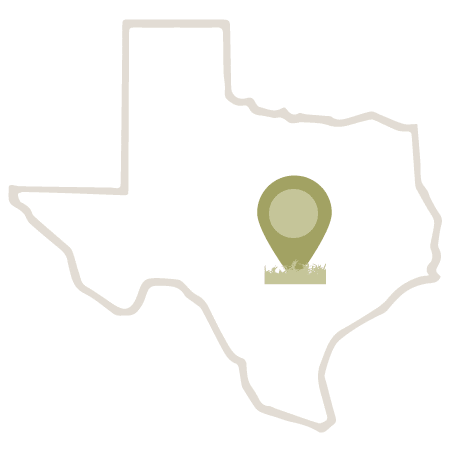 Walking Tour of Plum Creek Recovery Ranch
Guidelines for Visitors & Prospective Residents
All visitors are by invitation only.
All items brought onto the campus by visitors are subject to search. All items not allowed will be returned for removal from the campus.
See our list of items not to bring. This is not meant to be an all-inclusive list. Items not included on this list may not be allowed if determined to be a safety risk on-site.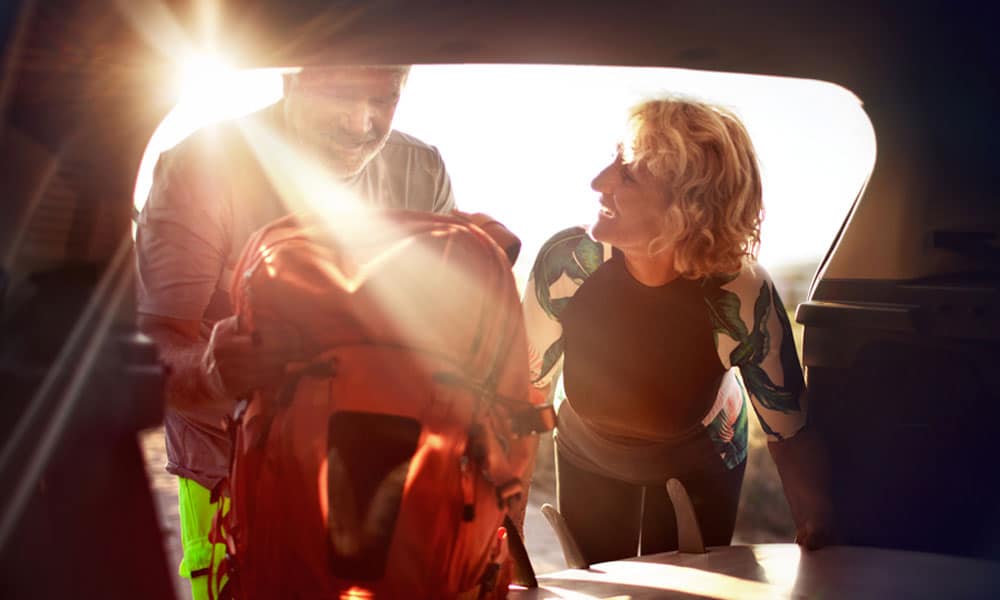 food or drinks
gum or candy
alcohol or drugs


this includes over the counter medications

toiletry items with alcohol


such as: mouthwash, cologne, aftershave & nail polish remover

cigarettes and vaping are allowed but, must be in an unopened package
any electronics
including: phones, smart watches, laptops, tablets & e-readers