Does Blue Cross Blue Shield Cover Substance Abuse Treatment?
As the most widely accepted insurance carrier in all 50 states, Blue Cross Blue Shield offers Texans the largest selection of healthcare plans available.
Depending on your BCBS plan, health insurance often covers some costs associated with substance abuse treatment like the following.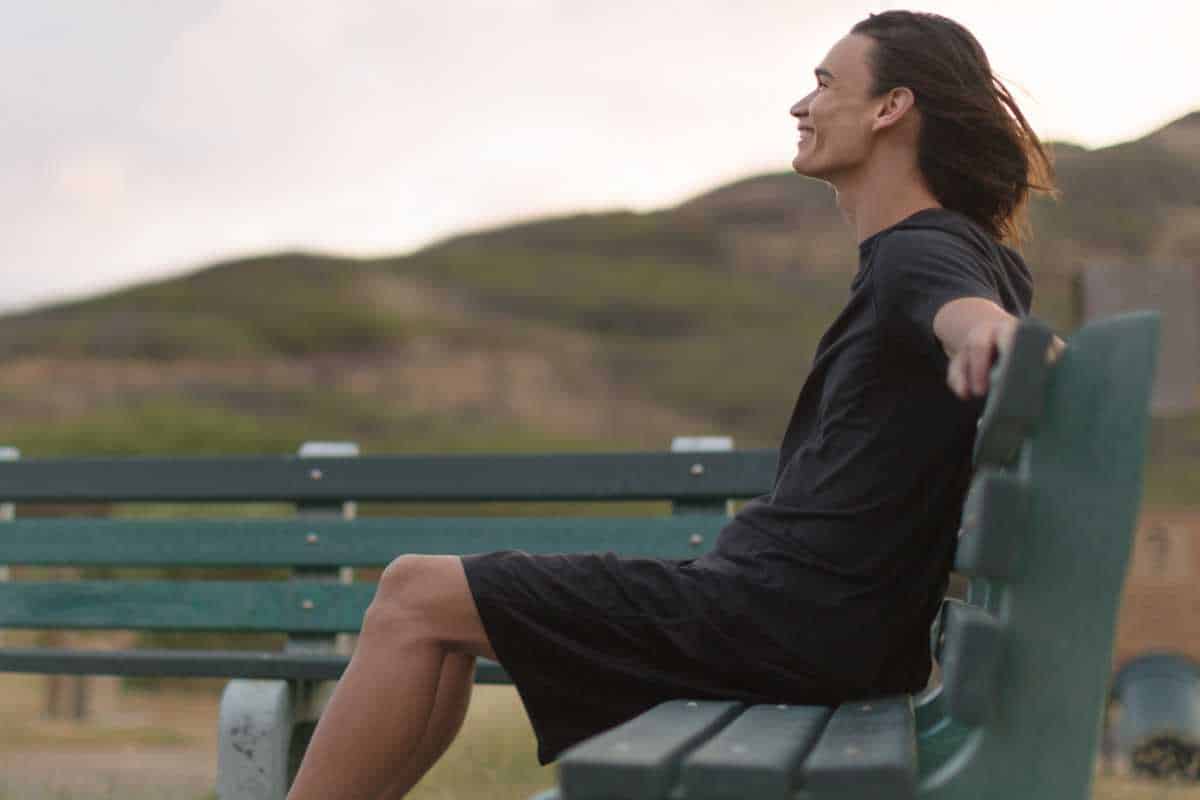 Free Cost Estimate
for Inpatient Drug Rehab
Financial counselors at Plum Creek Recovery Ranch will help walk you through using your Blue Cross Blue Shield insurance benefits to pay for treatment or options for private pay.
Why Choose Plum Creek Recovery Ranch
Located on a working ranch in central Texas, our mission is to provide a safe space where individuals can detach from the everyday distractions in life that prevent them from gaining the tools to maintain sobriety.
Unlike many other drug rehab programs in Texas, residents at Plum Creek Recovery Ranch are empowered to grow through a variety of activities that focus on treating the whole person.
Here are some of the highlights of our residential addiction treatment program that's covered by many Blue Cross Blue Shield insurance plans.
We understand that the cost of a substance abuse treatment program is an important factor in making your choice. That is why we have made an effort to work with as many insurance providers as possible.
This allows us to make the cost of the assistance that you or a loved one needs both affordable and accessible.
To put your mind at ease about the costs involved with getting help for substance abuse, we offer insurance verification as part of our admissions process. To see where your insurance coverage stands, visit our insurance verification page.
We Accept Most Major Insurance Carriers
We never want cost to be a barrier for anyone seeking treatment for substance and abuse treatment. We'll work with any insurance carrier willing to work with us to get you and your loved ones the care you need.
Along with Blue Cross Blue Shield, Plum Creek Recovery Ranch accepts the following health insurance providers and employee assistance programs (EAP), with more coverage options coming in the near future. Frequently Asked Questions
Does Blue Cross Blue Shield cover alcohol detox?
If detox is necessary, Plum Creek Recovery Ranch will work with you and your insurance provider to set up services for medically-assisted detox at one of our nearby sister facilities in Central Texas.
Detoxing from drugs and alcohol under the supervision of medical professionals can help you navigate withdrawal safely and help prevent any life-threatening complications. For more information about our detox services, don't hesitate to call 512-398-3000.
Does medicare cover substance abuse treatment?
Please note, that we do not accept Medicare or Medicaid at Plum Creek Recovery Ranch.
To find drug addiction rehabilitation centers nearby that do or for more information about your coverage, please contact Medicare or Medicaid directly.
What are the admissions requirements for residential treatment?
Must be an adult, 18 years or older
Must have a primary substance use disorder
Must be entering treatment voluntarily
Must not be a danger to self or others
Must be medically stable with no history of violence
Must be willing to participate in all aspects of the treatment program and follow program policies