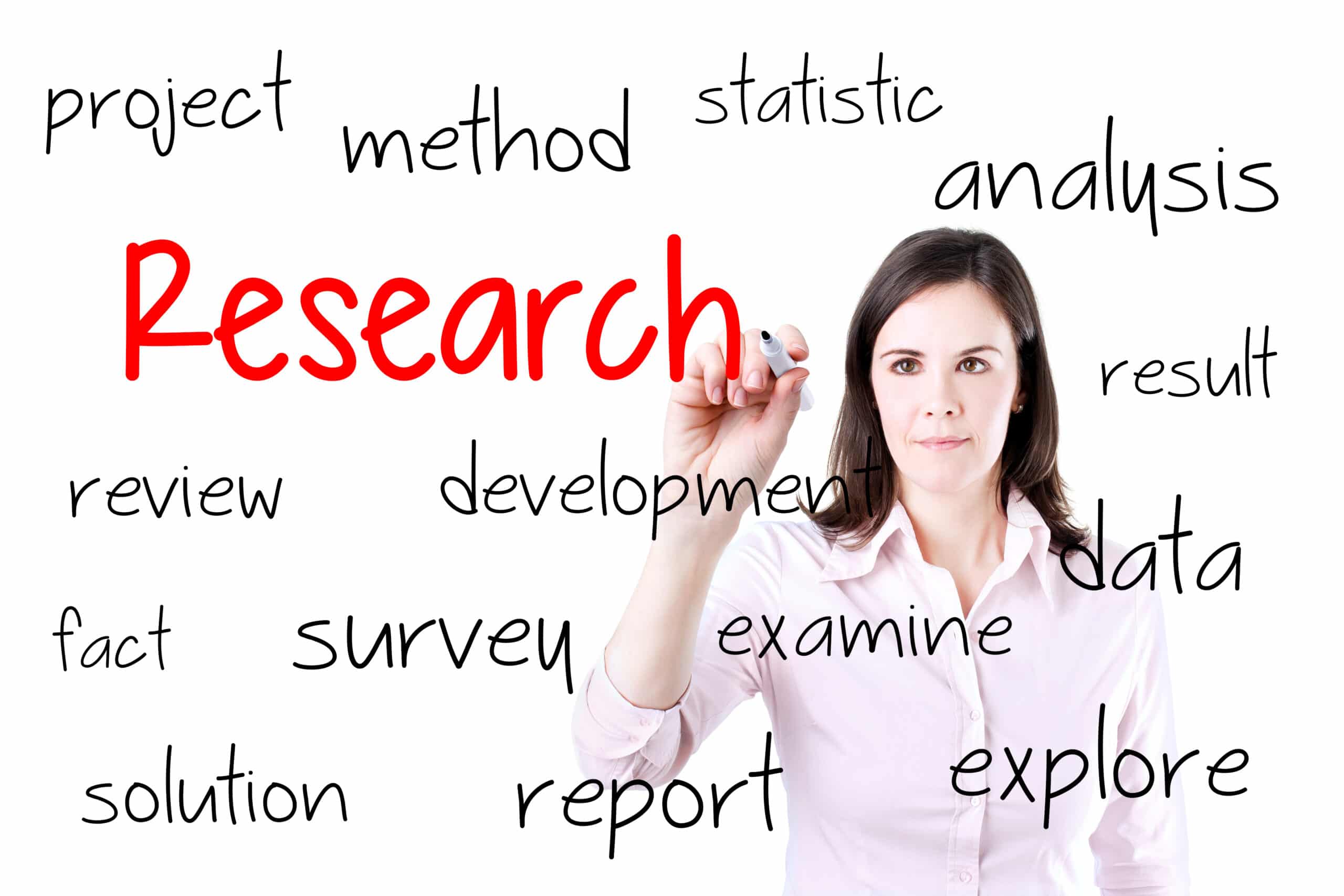 Let's Talk About Medication-Assisted Treatment
When it comes to Medication-Assisted Treatment (or "MAT") in helping patients recover from a substance use or alcohol use disorder, there are lots of questions and some misunderstanding about this treatment model. Because we offer MAT at Plum Creek Recovery Ranch, we thought it was important to dispel some myths and provide unbiased information from the Food and Drug Administration (FDA), the National Institutes of Health (NIH), the National Institute on Drug Abuse (NIDA), the Journal of Addiction Medicine (JAMA), and the Substance Abuse and Mental Health Services Administration (SAMHSA).
SAMHSA defines MAT as the use of medications in combination with counseling and behavioral therapies in addiction treatment. Research shows that when applied by an experienced licensed treatment professional, MAT can help some people sustain lasting recovery.
Addiction is a chronic disease with long-lasting effects. Research from NIDA shows that MAT has been highly effective in treating alcohol use disorders (AUD), opiate use disorders (OUD), and preventing opiate overdose, which can lead to death.
In order to help more people find lasting recovery, the FDA states, "more must be done to facilitate treatment options. This means helping more people secure MAT, which requires us to break the stigma often associated with some of the medications. It also requires us to find new and more effective ways to advance the use of medical therapy for the treatment of opiate use disorder."
There are three drugs approved by the FDA for the treatment of opioid dependence: buprenorphine, methadone, and naltrexone. All three of these treatments have been demonstrated to be safe and effective in combination with counseling and psychosocial support. To treat alcohol use disorder, the most commonly prescribed medications are acamprosate, disulfiram, and naltrexone. According to SAMHSA, "although these drugs do not provide a cure for alcohol use disorder, they are most effective in people who participate in a MAT program."
The Effectiveness of MAT
MAT has proved to be clinically effective and to significantly reduce the need for inpatient detoxification services for these individuals. MAT provides a more comprehensive, individually tailored program of medication and behavioral therapy that address the needs of most patients.
The Final Word on MAT from SAMHSA
The ultimate goal of MAT is full recovery, including the ability to live a self-directed life. This treatment approach has been shown to:
Improve patient survival
Increase retention in treatment
Decrease illicit opiate use and other criminal activity among people with substance use disorders
Increase patients' ability to gain and maintain employment
Improve birth outcomes among women who have substance use disorders and are pregnant
Plum Creek Recovery Ranch is offering Medication-Assisted Treatment to our patients who are clinically appropriate for this medical intervention. If you or a loved one needs help in overcoming an addiction to any drug or alcohol, Plum Creek Recovery Ranch is here to help. Click here to contact one of our caring Admissions Counselors for an absolutely free and anonymous chemical dependency assessment.